Your Local Illinois and Wisconsin Siding Company
Enhance your home's aesthetic, value, energy efficiency, and overall durability with quality siding options from James Hardie and LP SmartSide.


No Payments & 0% for 12 Months
5 out of 5 Out of 49 Google Reviews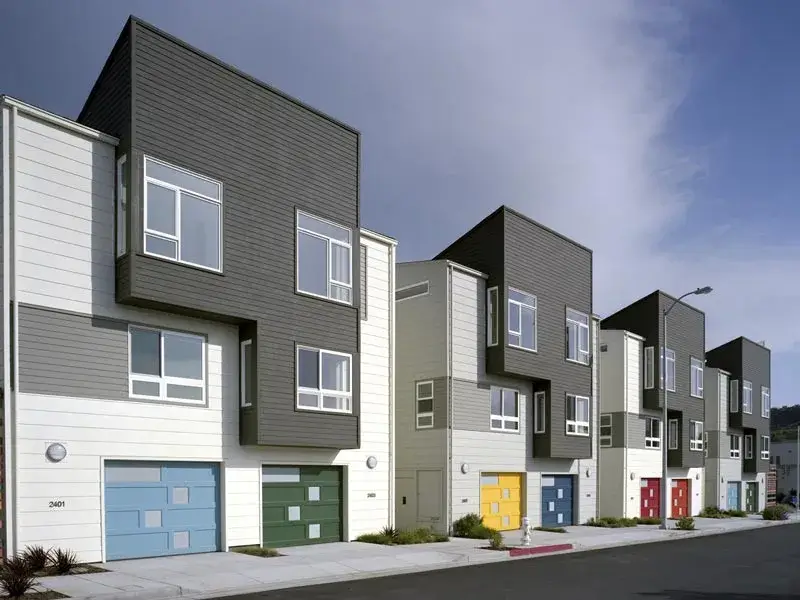 Illinois and Wisconsin Siding Company
Siding serves as much more than an aesthetic feature of your home. It also helps keep your home insulated, protects it from external damage, and more. At Benchmark Exteriors, our goal is to ensure your siding continues to work at its peak throughout the year, so you never have to stress about the state of your home.
12 Months 0% Interest 0 Payments
0% Interest and Zero Payments For 12 Months
For a limited time only, zero payments and 0% interest for up to 12 months on financing programs.
Veteran/Active Military Discount
Special Military Discount Offers for Local Service Members
If you want to save money on your next project, we recommend that you call Benchmark Exteriors to find out more about what we offer to members of the community.
CertainTeed 5 Star Warranty
The Best-Performing Warranty in the Industry
SureStart™ PLUS is 100% coverage…even labor for 25 years!
Your Local Siding Professionals
Benchmark Exteriors is home to some of the top siding installers in the Illinois and Wisconsin area, making us the ideal choice for your upcoming project. Our trained and certified team will be by your side to resolve all your siding issues in no time.
Siding Repairs
Minor damage to your siding can easily be resolved with the right siding repair experts on your side. At Benchmark Exteriors, we offer a wide range of repair services, including patching holes, fixing cracks, reinforcing weak areas, improving insulation, and more.
Siding Replacements
When it comes to installing new siding, Benchmark Exteriors will be there to make the process a breeze. As a local Illinois and Wisconsin home siding company, we know what it takes to protect your home from the worst of the weather and ensure it looks great, too.
Vinyl Siding
One of the most popular options for home siding is vinyl. On top of being one of the most affordable materials on the market, vinyl siding is also easy to customize, install, and maintain. Learn more about upgrading your home exterior with this affordable option.
Metal Panel Siding
If you're in the market for metal siding, we've got you covered. Our metal panel siding is extremely durable, meaning it's ideal for holding strong against the extremes of the Midwest weather. Moreover, it is easy to take care of, pest-resistant, and energy efficient.
LP SmartSide Siding
Our team offers a variety of engineered wood siding options from LP SmartSide that offer a cleaner look with fewer seams, advanced strength, and a natural overall aesthetic. That way, you don't have to worry about damage from the elements throughout the year.
James Hardie Siding
We offer top-quality fiber cement siding options from James Hardie. This type of siding is highly durable, attractive, customizable, and low maintenance, making it a great choice for any Illinois and Wisconsin home.
Soffits and Fascia Care
In order to keep your siding in good shape, we will also take a look at the soffits and fascia on your home. Besides enhancing ventilation, these crucial aspects of your roof/gutter system ensure your siding stays safe from water damage, rot, and more.
Why Choose Our Local Siding Experts?

Certified Siding Installers

Rated A+ with the Better Business Bureau

Top-Quality Siding Products

Get Inspired for Your Upcoming Siding Project
Check out the work we've done for other homeowners in Illinois and Wisconsin.