Your Illinois and Wisconsin Home Exterior Remodeling Company
Keep your exterior in top shape with professional roofing, siding, gutter, and solar solutions.
No Payments & 0% for 12 Months
5 out of 5
Out of 49 Google Reviews

What do our customers say
Jason from Benchmark was extremely helpful from start to finish. His ability to help us and his desire to meet with our insurance estimator allowed our new roof to go very smooth. We have a large roof (54 squares) with steep pitches and 2 turrets, yet his crew completed the tear off to final clean up in just 12 hours; simply amazing. I highly recommend Jason as he was very professional, courteous and friendly.
I used Benchmark after I saw the work they did for my neighbor. The measurement process was fast with zero hastle.I received my quote very quickly. When I had questions it was easy to reach someone who answered everything down to the last detail with no pressure. When it came time for installation, they arrived on time, maintained a clean jobsite, paid attention to detail, and reviewed the finished work. 10/10 will reccomend
Our house suffered siding damage during a hailstorm. I was working with another company who became unresponsive for an extended period of time. I decided to contact some of the other companies who were doing work in the area and ended up working with Austin Juhlin from Benchmark Exteriors. Austin was great, he came out quick to assess the damage, dealt with my insurance company and had the project wrapped up much quicker than I could have anticipated. It was a great experience and I would use Benchmark Exteriors again in the future.
I worked with Austin and he was very responsive and attentive. He made the process very easy!
Jason Ciesiolka
2022-12-12
Austin was knowledgeable, professional and prompt in response time for any questions I had! Benchmark was very reasonable in cost comparing in price to companies in the Madison area which were not responsive at all.
I can't say enough about how good these guys are. My experience with Benchmark Exteriors was fantastic. It started with Austin Julin, taking the time to walk me through the process. He provided expert advisement and was there for us through the entire process. Great customer service, very professional. The crew did a remarkable job replacing damaged gutters, downspouts and fascia. They didn't have to, but they took the time and care to make the result better than what was originally there, with fine craftsmanship, like paying attention to the little details. I was very impressed with the result. I will be calling Benchmark Exteriors again in the future if our house needs any exterior work done on it.
Brandie Hanson
2022-10-27
Our home sustained pretty major hail damage at the beginning of the summer. This required a new roof, siding, gutters and downspouts. We decided on Benchmark Exteriors for our project. From the start, Austin Juhlin (Field Rep), was prompt, knowledgeable, kind, courteous and just an overall awesome guy to work with. The Benchmark crews did excellent work updating the complete exterior of our home. Benchmark is a veteran owned company, and because my husband and I are veterans, they did give us a bit of a discount. If anyone in southern Wisconsin or Illinois is needing a reputable, quality company we HIGHLY recommend Benchmark Exteriors!
Marshall Martinez
2022-08-25
This company showed up to work on a neighboring home. From the beginning it did not go well. They had blocked our driveway and just set up shop in our yard ladders tools and all. They did not ask discuss with us at all and when asked about moving the truck and how long would they be using our yard the response was rude enough we were not going to allow then to use the yard at all and we contacted The company. I Was put in contact with a Contractor by the name of Gustavo. He not only called but showed up at the home. He listened and understood the situation instead of being rude and acting like we were bothering him like the previous guy. He apologized even though he did nothing wrong and I can honestly say I don't know if we would have let the job continue without Gustavo stepping in and providing appropriate customer service. Thank you Gustavo.
They did a professional, quick roof redo and repaired the gutters after a hail storm. Gustavo Zuniga was Very excellent to work with.
Northern Stainless
2022-08-08
I had a very good experience with Benchmark from the quoting phase to the after install phase. The salesman Gustavo was very responsive and worked with me on various options and upgrades that made sense. He was present during install day to make sure everything was going well and came after install day to verify that site cleanup was done to a high standard.
12 Months 0% Interest
0 Payments
0% Interest and Zero Payments For
12 Months
For a limited time only, zero payments and 0% interest for up to 12 months on financing programs.
Veteran/Active Military
Discount
Special Military Discount Offers for Local Service Members
If you want to save money on your next project, we recommend that you call Benchmark Exteriors to find out more about what we offer to members of the community.
CertainTeed 5 Star
Warranty
The Best-Performing Warranty in the Industry
SureStart™ PLUS is 100% coverage…even labor for 25 years!
Our Services
We Provide Superior Roofing Services
Residential Roofing Care
As a full-service roofing company, our team knows how to protect your Illinois and Wisconsin homes from the highs and lows of every season. As an Owens Corning Preferred Contractor and CertainTeed Select ShingleMaster, we have the skills and resources to complete any roofing project, including repairing existing roofs or installing new roof systems.
we've got you covered:
Roof Repairs
Roof Replacements
Custom Roof Types
Chimney Flashing Care
Storm Damage Inspections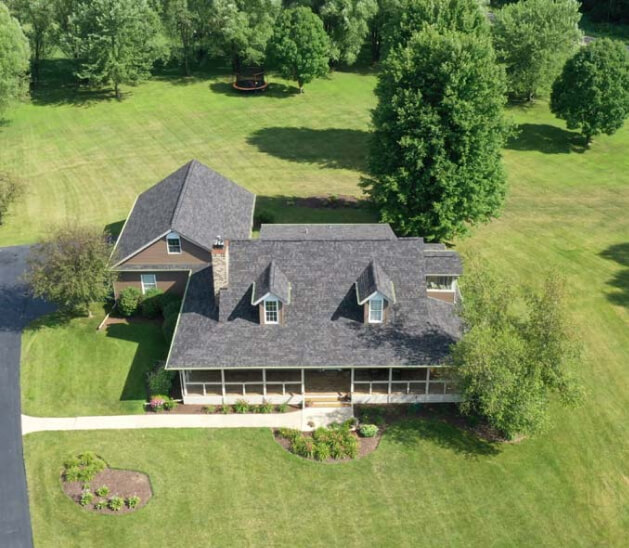 Commercial Roofing Care
We're also a professional commercial roofing company serving the Illinois and Wisconsin area, which means we can help local businesses with all their roofing needs—whether that entails minor repairs or a full-scale roof replacement. Get in touch with our roofing contractors to get started with a free inspection and quote.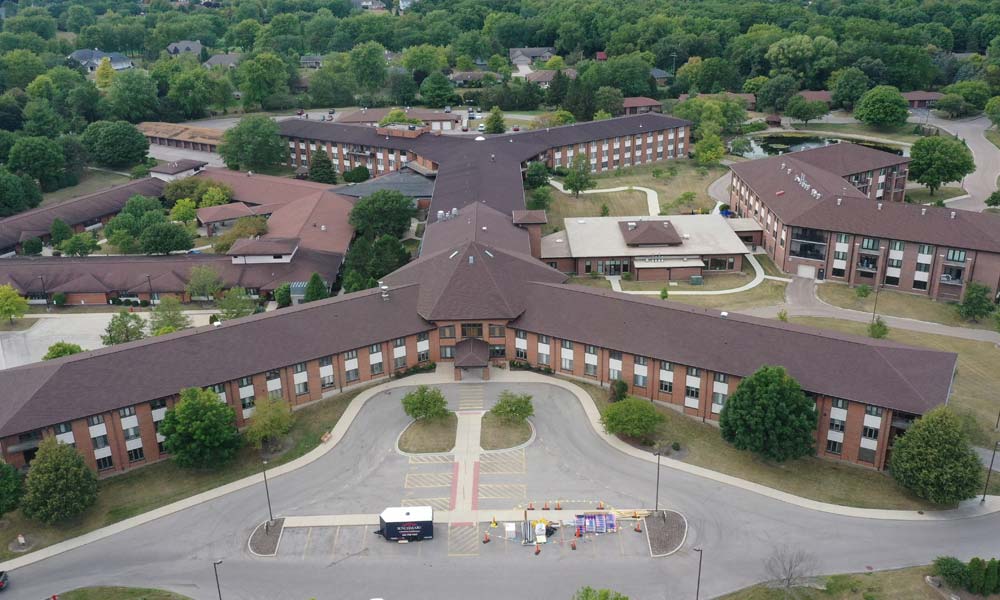 Siding Installation
When it comes time for new siding, we're the team for the job. We offer custom cladding options that look great, and, with quality products from LP SmartSide and James Hardie, you know they will perform well, too. Plus, we're a Vinyl Siding Institute-certified home siding company, which means quality results are guaranteed.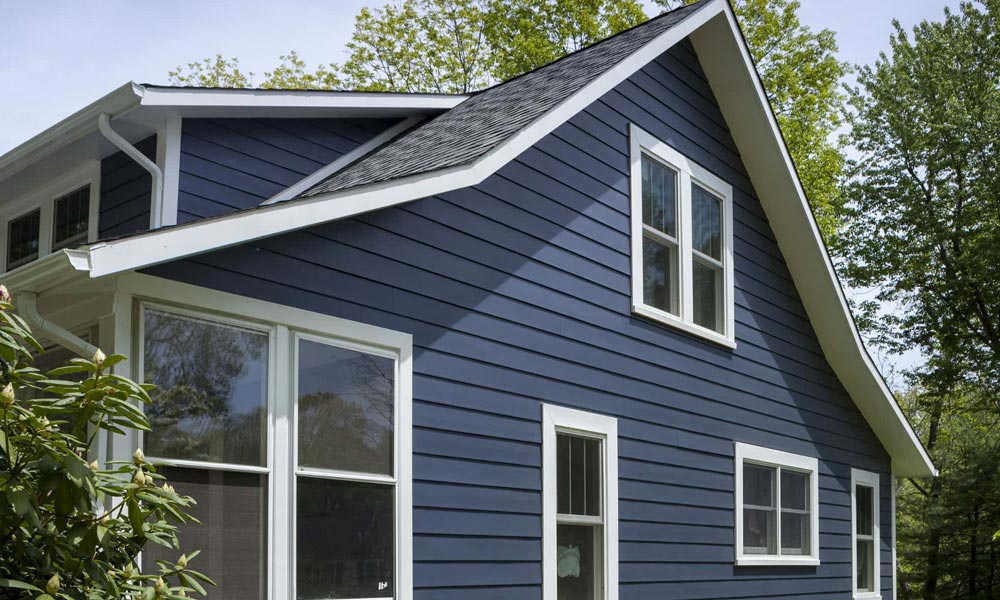 Gutter System Care
Whether you want a completely new gutter system or want to install gutter guards on your existing system, our professional gutter installers will be there to make it happen. Our gutter company will inspect your exterior and provide whatever gutter or downspout services your home requires to stay safe and dry.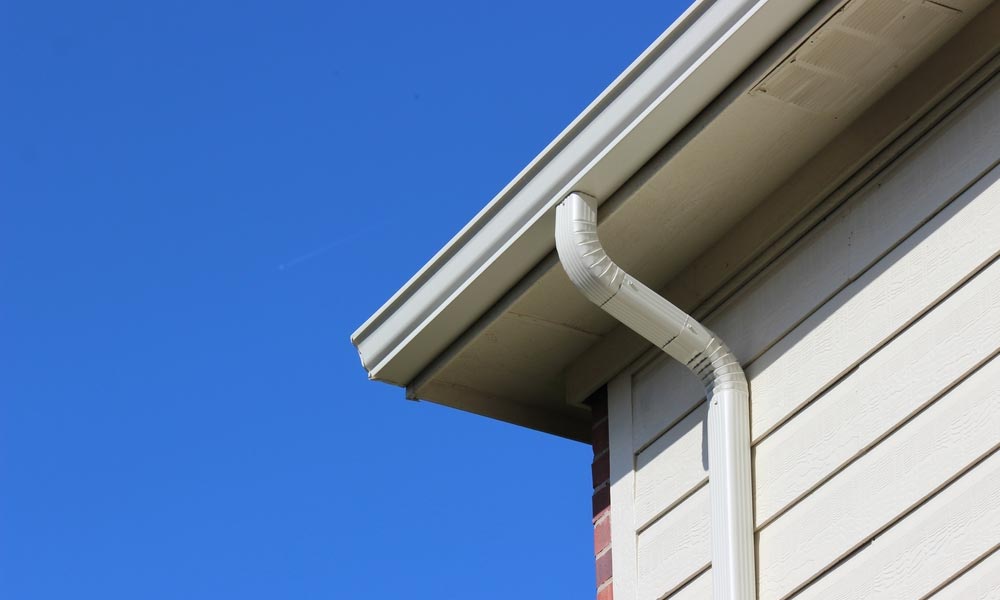 Solar Energy
Through Caliber Energy, we offer residential solar systems that can supplement or completely replace your need for standard electricity from a local grid. As a local solar panel company, our goal is to help you reduce your energy bills and your carbon footprint, which is great for you and the planet!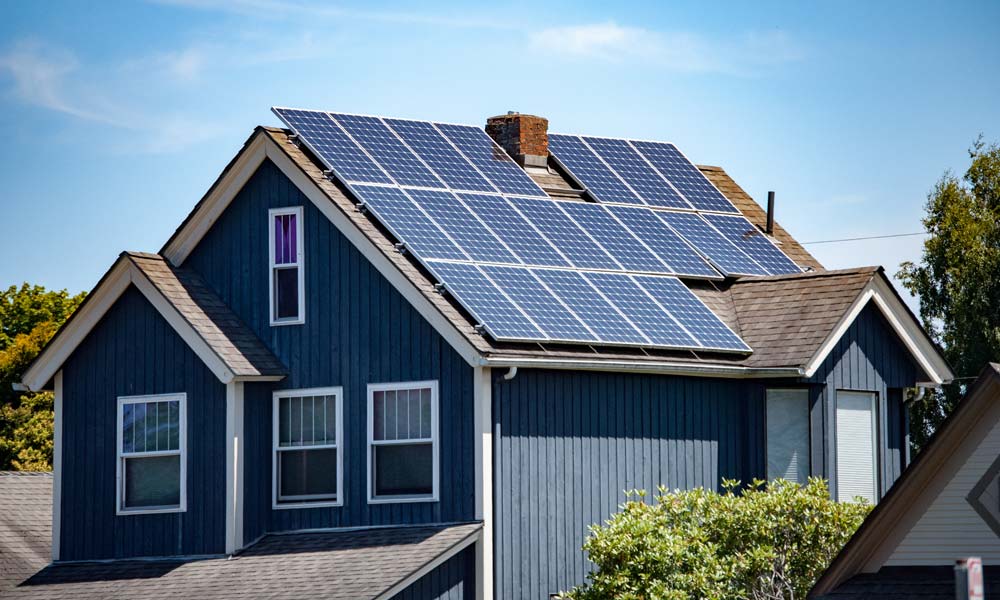 Insurance Claims
With our team on your side, you can get the care you need for your home without paying completely out of pocket. We have experience handling roof insurance claims for wind and hail damage to your home. We'll be there through every step of the process, so you don't have to stress about a thing.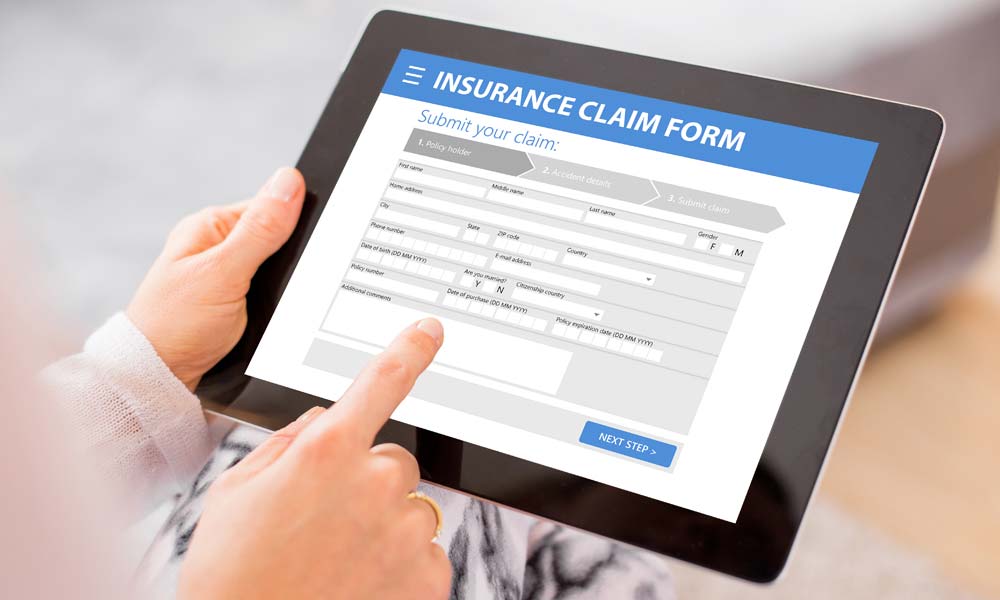 Benchmark Exteriors
Illinois & Wisconsin Exterior Remodeling
It's never been easier to protect and enhance your home exterior than it is with the local experts at Benchmark Exteriors on your side. Since we first opened our doors, our goal has been to meet our customers' specific wants and needs for their homes or businesses.
Our recent work
Explore Our Latest Projects for Your Inspiration
Benchmark Exteriors
Your Illinois and Wisconsin Home Exterior Remodelers

Premium
Products

A+ Rating with the
Better Business Bureau

State-of-the-Art Technology

24/7 Emergency
Services